TWO COUNTRIES, TWO TIMEZONES, ONE PARTY!
ON THE ARCTIC BORDER OF SWEDEN AND FINLAND!
See you again 31.12.2020!
Happy New Twice is an Unique event in Lapland on the border of Finland and Sweden with live music, fireworks and other performances.
NEW YEAR AT BORDER 2019 PERFORMERS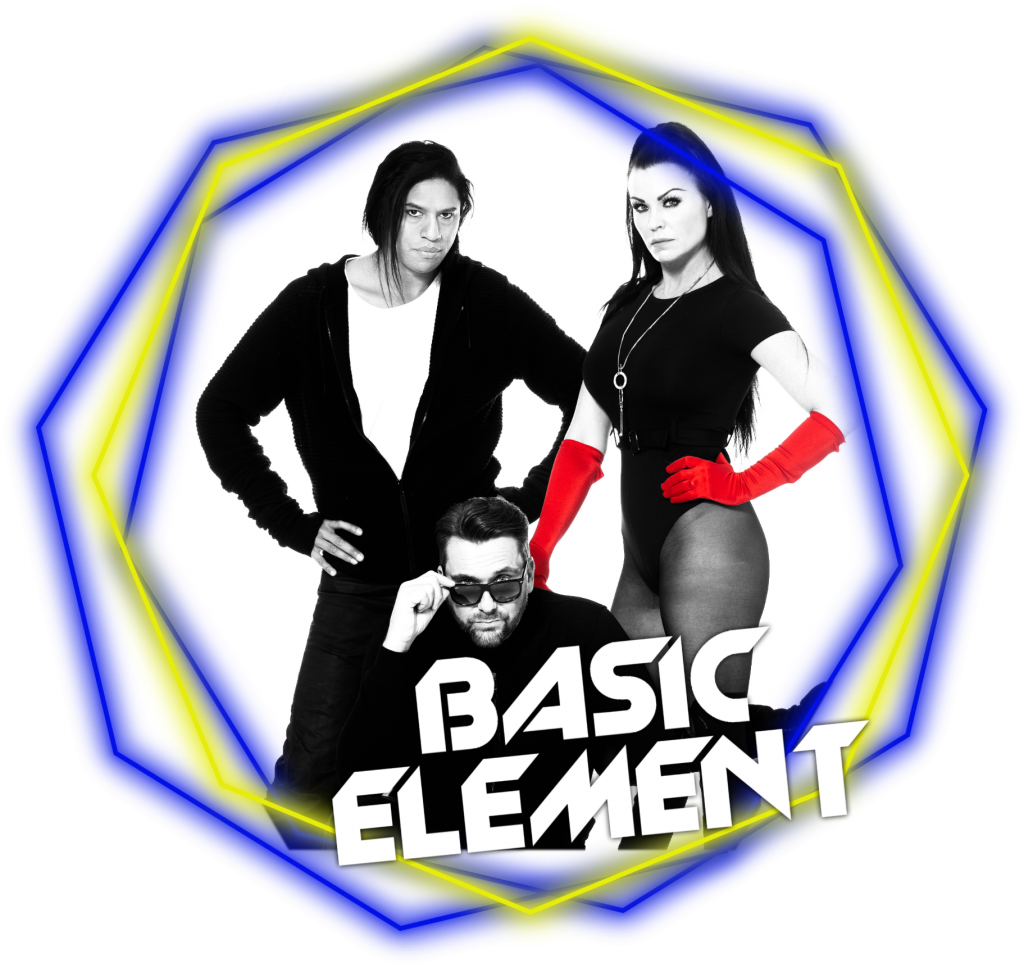 BASIC ELEMENT (SE)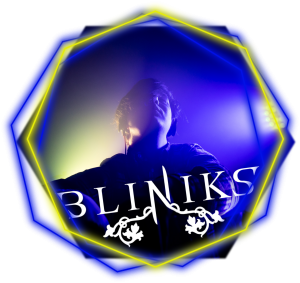 DJ BLINIKS (FI)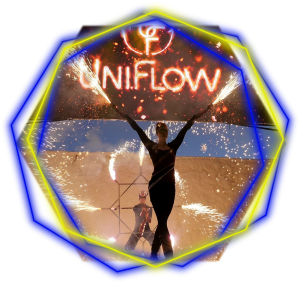 UNIFLOW FIRESHOW (FI)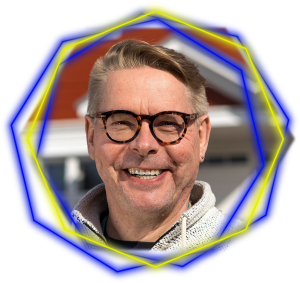 New Year at Border will be hosted by Jari Vesa.
OTHER HAPPY NEW TWICE 2019 PERFORMERS
PREPARTY BAND FREEZER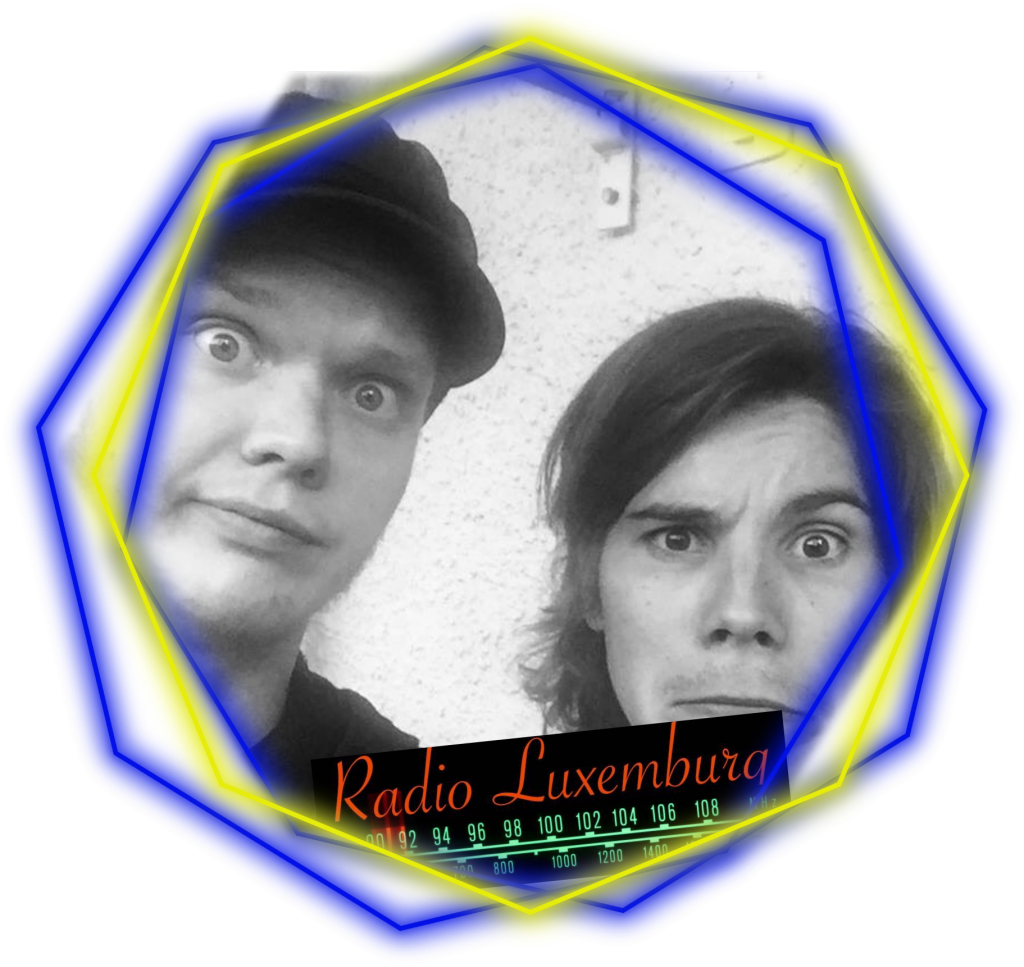 PREPARTY BAND RADIO LUXEMBURG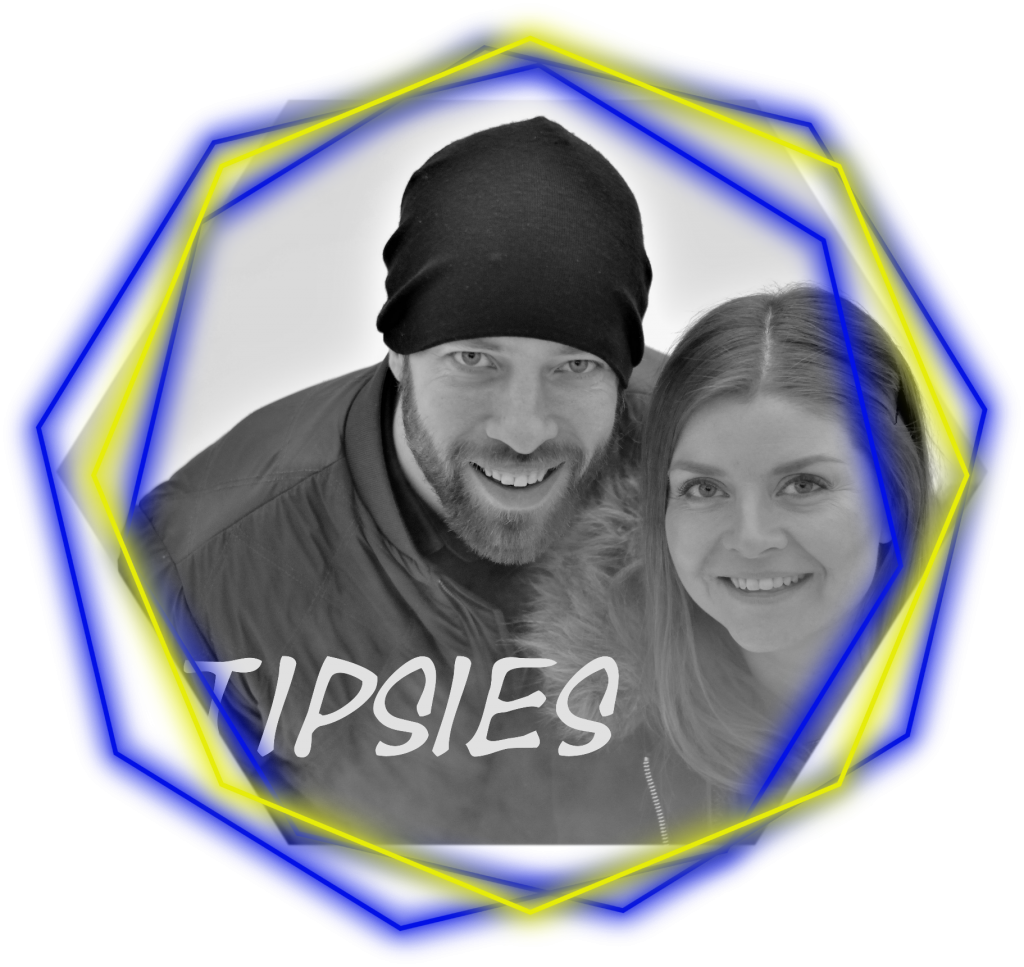 AFTERPARTY BAND TIPSIES